Main
Check out this video of Kane's Cosmos and NO CARRIER from April 2023!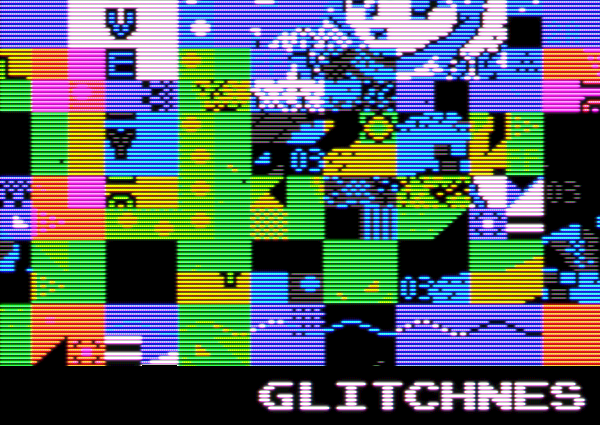 glitchNES 2022 is out! This new, cartridge-only release is a fundraiser to support racial justice and community arts initiatives in the USA. Click the above image for more information!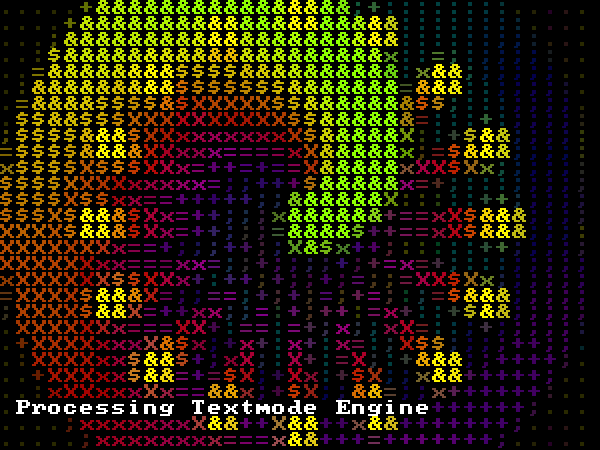 Check out my new Processing Textmode Engine. Click on the image above for more info!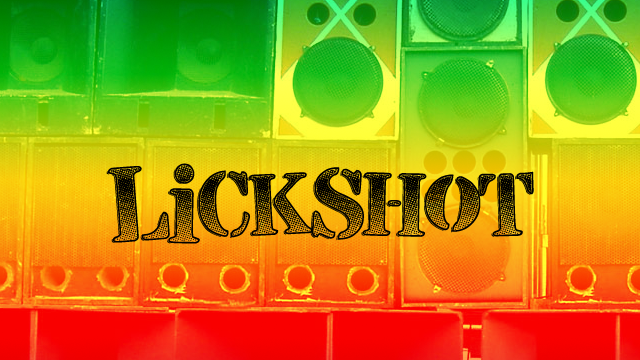 I released a Chrome Extension called Lickshot. Click on the image above to check it out!